Development trend of Chinese printing industry
Packaging printing and green printing are developing rapidly
As the first branch of the printing industry, packaging printing widely serves the national economy and various industries in the residents' life, such as food and beverage, daily chemicals, electronic communication, tobacco, medicine, clothing and other fields. The service fields are extensive, and its development is closely related to the development of downstream service fields.During the 12th Five-Year Plan period, with the rapid development of China's food industry, medicine, electronic information, e-commerce, logistics and other industries, China's packaging and printing industry has developed rapidly.In addition, due to relatively small investment scale, strong labor absorption capacity and low degree of environmental damage, the packaging and printing industry is favored by many local governments, and policy preferences and support promote the rapid development of the industry.
In addition to the rapid development of packaging printing, green printing has also become one of the important themes of industry development.Policies and markets require printing technology to be more environmentally friendly, packaging consumables to be continuously environmentally friendly and economical, printing materials are easy to recycle and reuse after being discarded, and can be naturally degraded, so as to achieve pollution-free and low-pollution packaging.
At present, green printing is still in its infancy, with huge potential for future development.Digital printing, for example, is relatively green, but so far 30% of the world's population has gone digital, compared with only 3% in China.With the release of the market demand for personalization and print-on-demand, digitalization will see explosive growth in the next 3-4 years.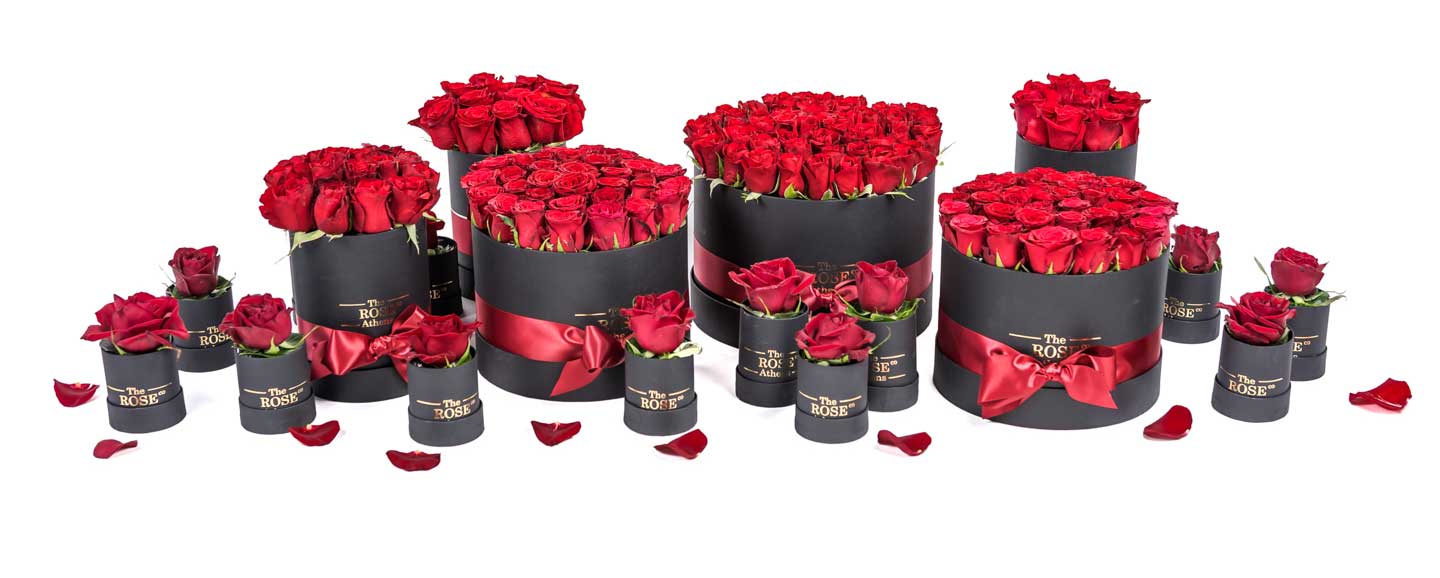 China's printing industry has a long history, and there are many internal subdivisions, which can be divided into publishing printing, packaging printing and other printing. Its products are used in various fields of national economic life.Thanks to the rigid demand of national economy and cultural market and the integrated development of global integration, China's printing industry has made considerable development, with the market scale continuously expanding, and has gradually formed an industrial economic system which is knowledge-based and information-based and can influence the international competitiveness.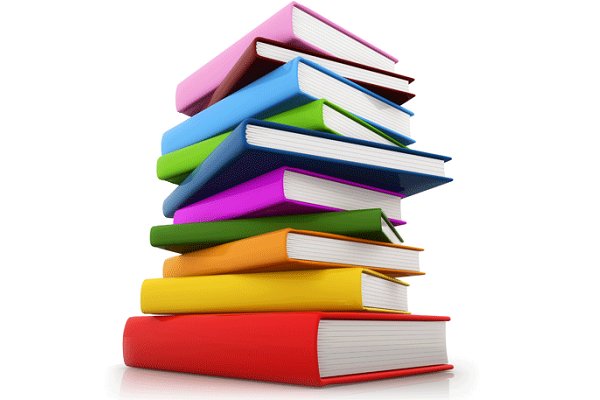 From the perspective of market layout, printing enterprises show obvious regional characteristics, forming three industrial belts in the Pearl River Delta centered on Guangdong, the Yangtze River Delta centered on Shanghai, Jiangsu and Zhejiang, and the Bohai Rim centered on Beijing and Tianjin.The above three regions are also the more dynamic regions in China's economy, with more developed industries such as printing and publishing, food and beverage, and daily chemicals.In addition, the southern Fujian region, Jiaodong Peninsula as the electronics, light industry gathering place, also gathered more packaging printing enterprises.
According to the distribution of the top 100 enterprises, 70% of the enterprises gather in the pearl River Delta, Yangtze River Delta and Bohai Rim industrial belt, and the main income of these enterprises accounts for 80%, which shows the imbalance of regional development.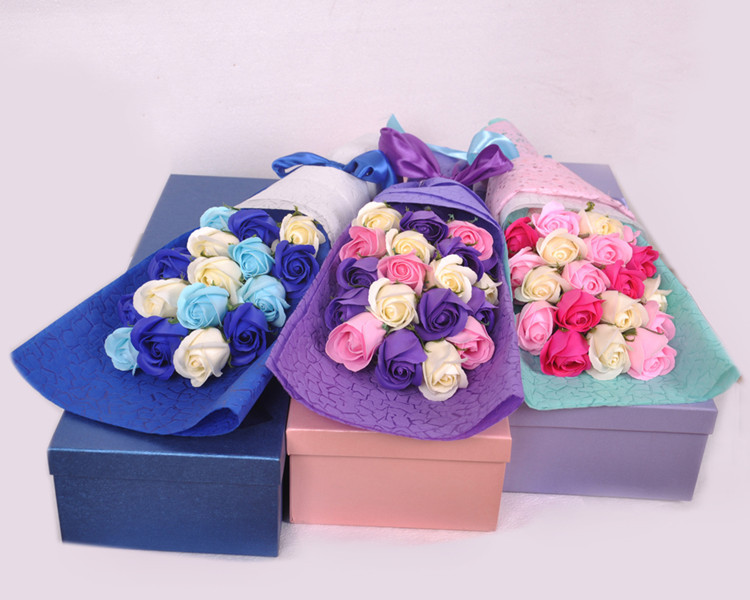 In addition, China's printing enterprises have their own characteristics in some subdivisions, such as newspaper printing, tobacco label printing, label printing, bill printing, etc. General commercial printing and packaging printing enterprises are also scattered. At the same time, there are a large number of small and medium-sized printing enterprises with high product homogeneity, which intensifies the market competition.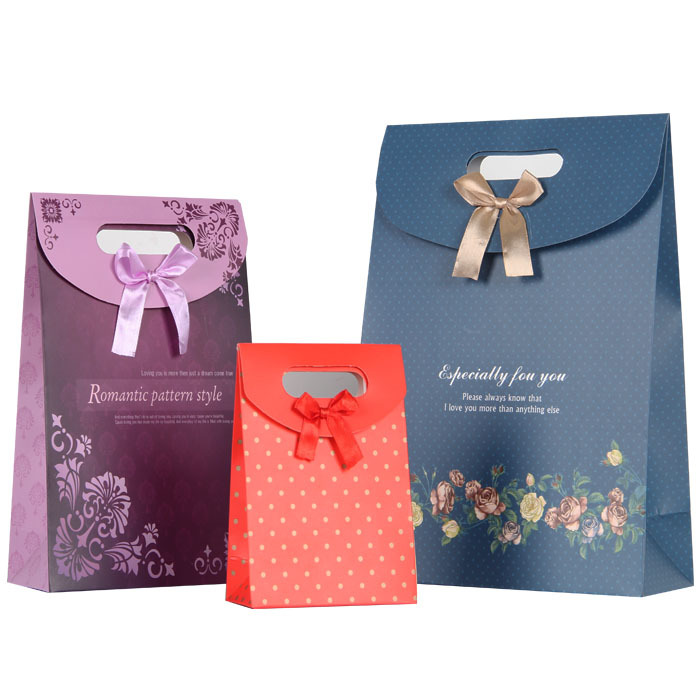 Printing is networked.In the face of strong competitiveness and the increasing demand of market customers, the network of printing business can integrate personalized and market-oriented elements simultaneously.It has become a trend in the printing industry to use e-commerce platforms to offer and communicate with customers, and to reduce the manufacturing cycle of orders.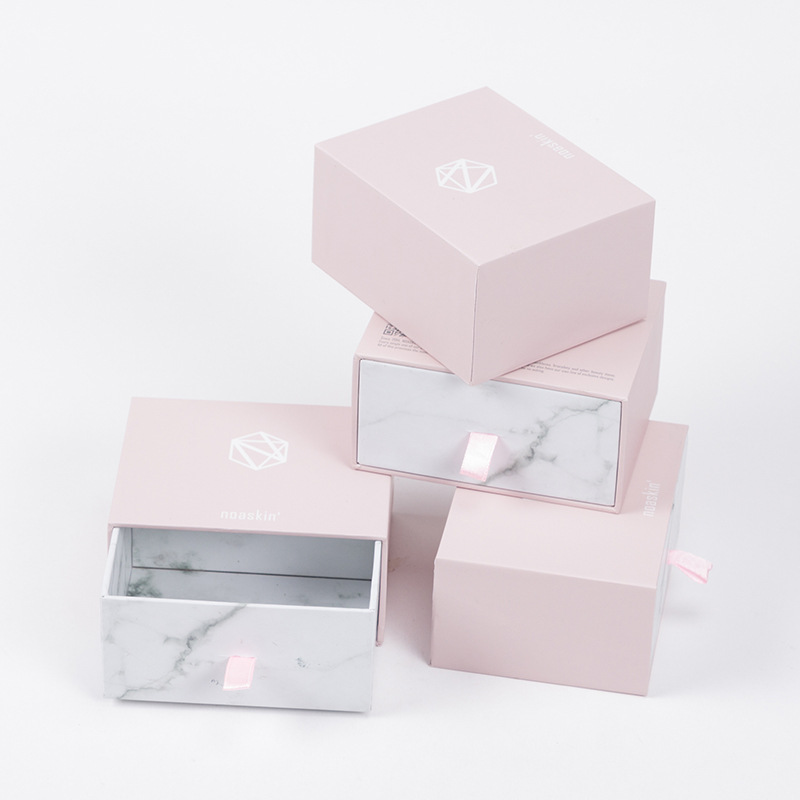 Environmental printing technology as the leading direction.Anhydrous printing USES silica gel ink to replace the traditional runplate liquid ink, saving a lot of adjustment time, reduce the waste of overedition paper.Secondly, its unique flat intaglio structure also provides better performance in controlling dot enlargement and imaging fineness.Since the water-free printing reduces the production of various waste liquids in printing, it has been advocated by environmental protection.