It is estimated that the annual packaging sales in the world is about 5,000 to 600 billion US dollars, and there are more than 100,000 packaging companies, employing more than 5 million people and accounting for 1.5% to 2.2% of the GNP. In general, the packaging industry in developed countries is the ninth or tenth largest industry in the country, and the annual growth rate of packaging industry and products in developing countries is more than 10%.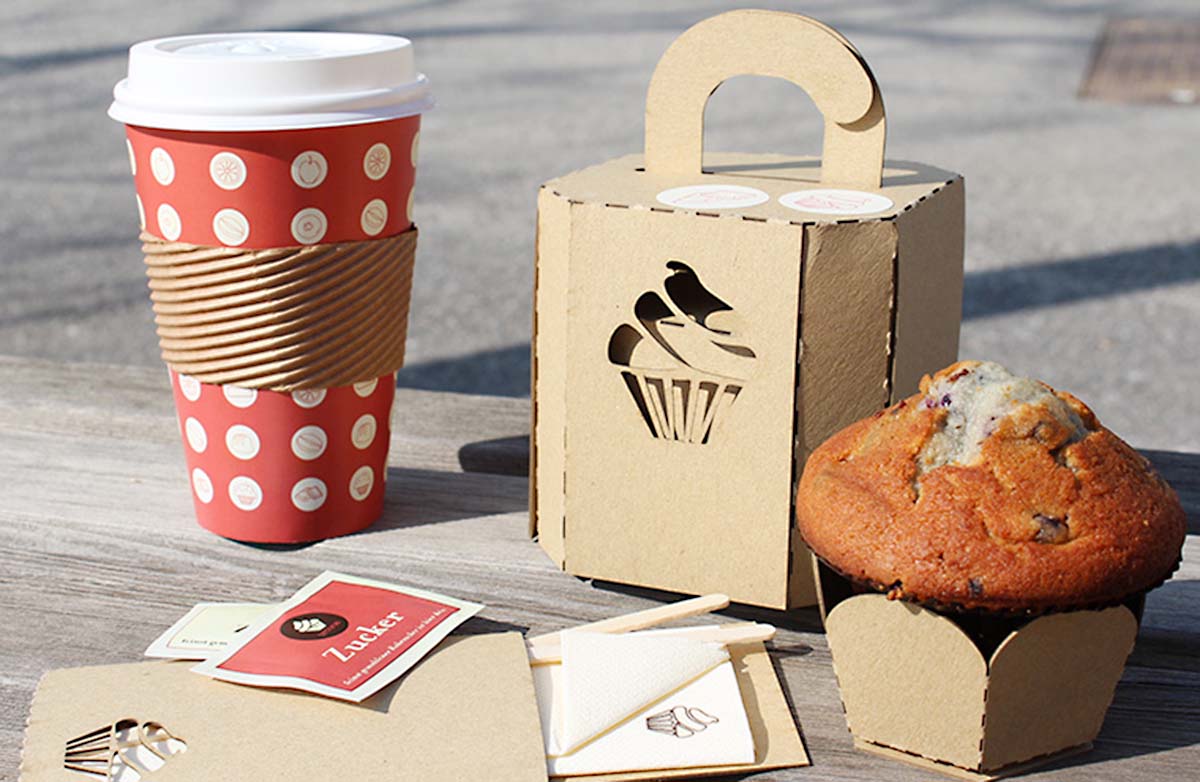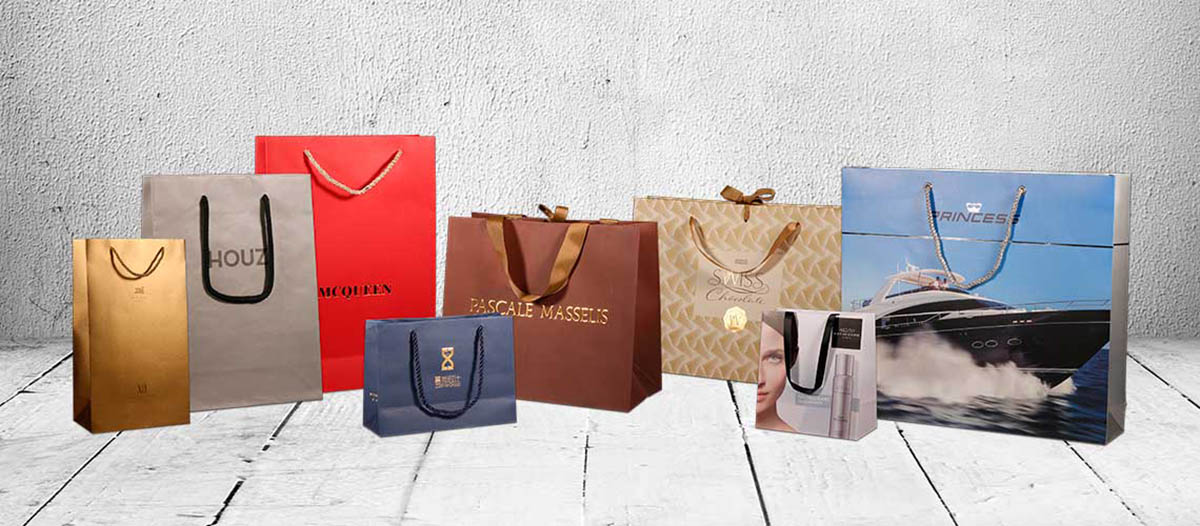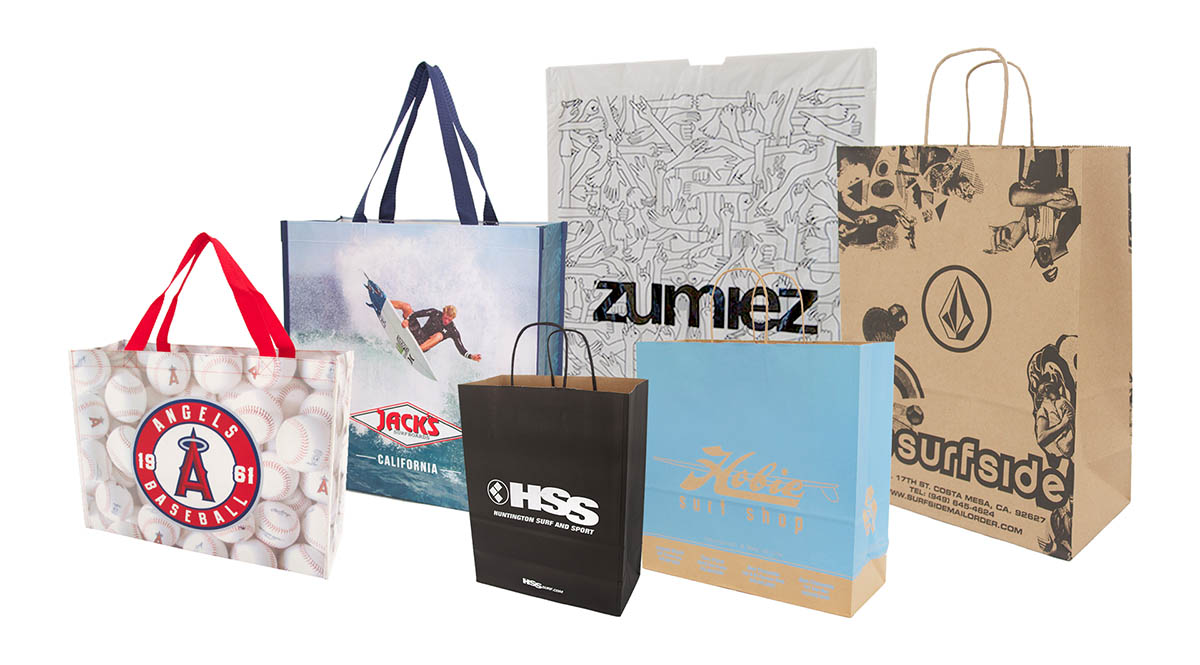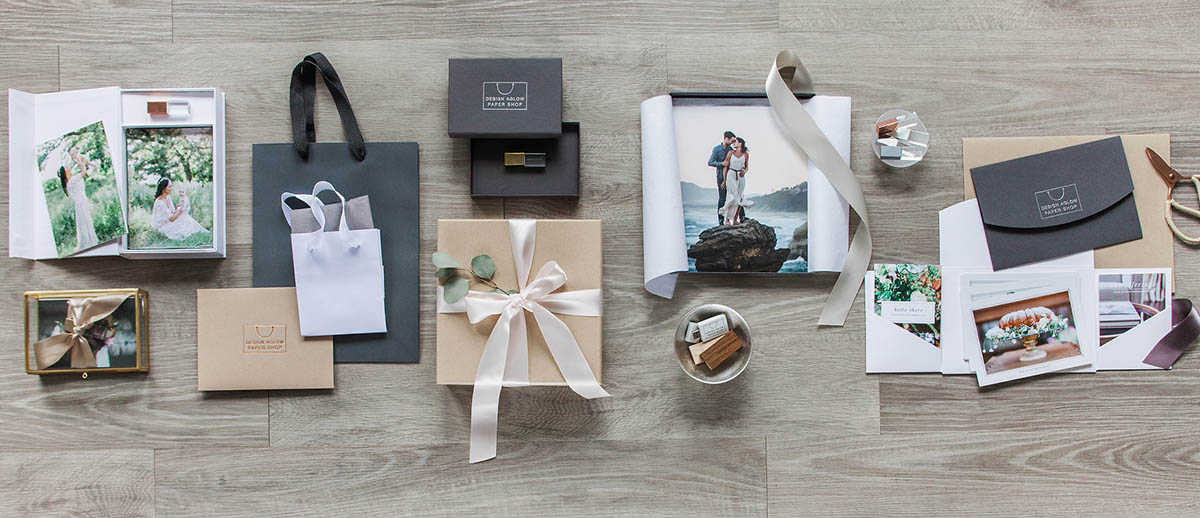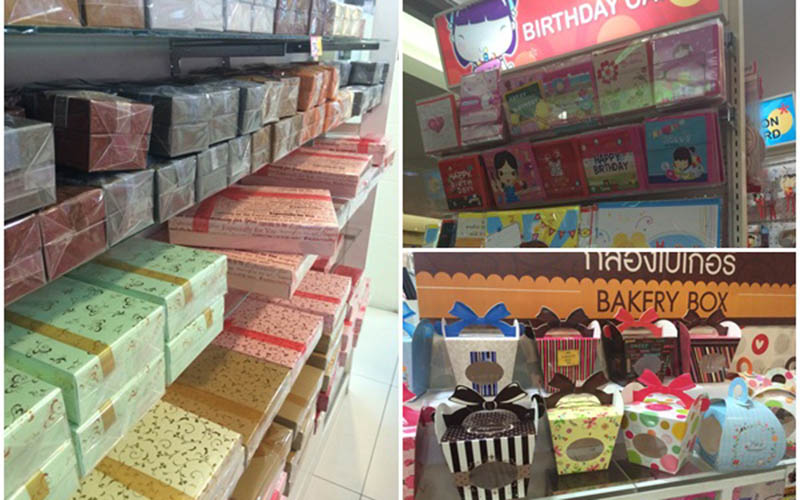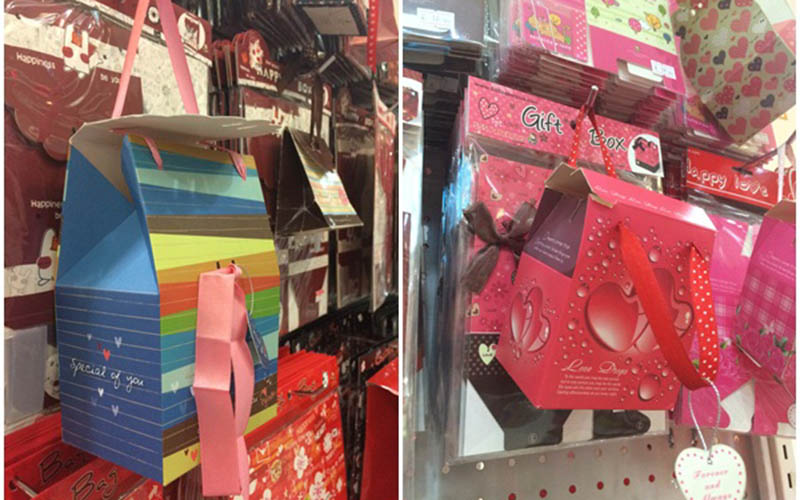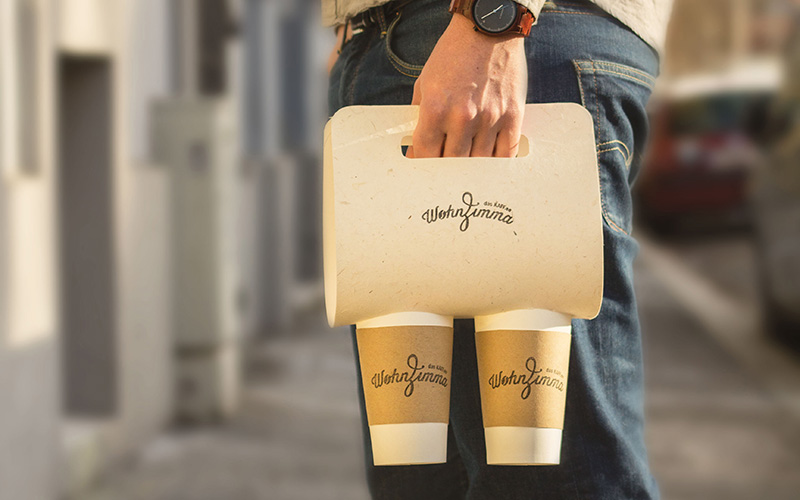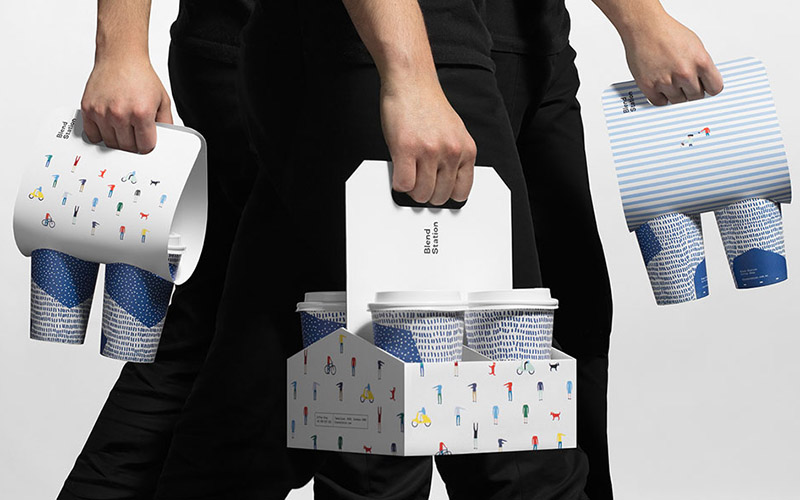 The United States, Western Europe and Japan are the world's three largest packaging markets, with annual sales exceeding US$300 billion. Among them, the US packaging market is vaster than Western Europe and Japan. The annual sales volume of packaging containers in the United States is about 140 billion US dollars, while Western Europe is close to 100 billion US dollars and Japan is 60 billion US dollars. The packaging industry in the United States, Western Europe and Japan will continue to grow in the future. It is expected that in the next five years, the US packaging market will increase at an annual rate of 3.5%, and the average annual growth rates in Western Europe and Japan will be 4% and 3% respectively.

The four pillars of the modern packaging industry substrate—paper, plastic, glass, and metal—are among the four packaging substrates. Paper products have the fastest growth, and the source of raw materials is also relatively wide. It is not as fragile as glass, nor is it As heavy as metal materials, not portable, there will not be so many environmental issues with plastic. Compared with plastic, metal, and glass packaging substrates, LCA (Life, Cycle, Assessment, or "Ecocycling Assessment") technology is used for quantitative evaluation. Paper packaging is one of the most promising green packaging materials. At present, cartons, cartons, paper bags, paper drums, pulp molded products, etc. have become important components of the modern packaging industry and are widely used in food, alcohol, light industry, medicine, health products, cosmetics, electronics, household appliances, and clothing. , toys, sports goods, etc., sales, packaging and transportation packaging, to ensure that these packaging is harmless to people, safety, and promote environmental protection. Therefore, paper packaging is widely used in daily life and is considered to be the most promising and potential packaging material. The International Health Organization and domestic environmental protection experts believe that in the future, shopping must use non-toxic and harmless "full paper eco-bags."