Liyang company participate in Paper Box Gift Packaging Industry Exchange Activities on Last weekend.
There are more than fifty representatives from different companies.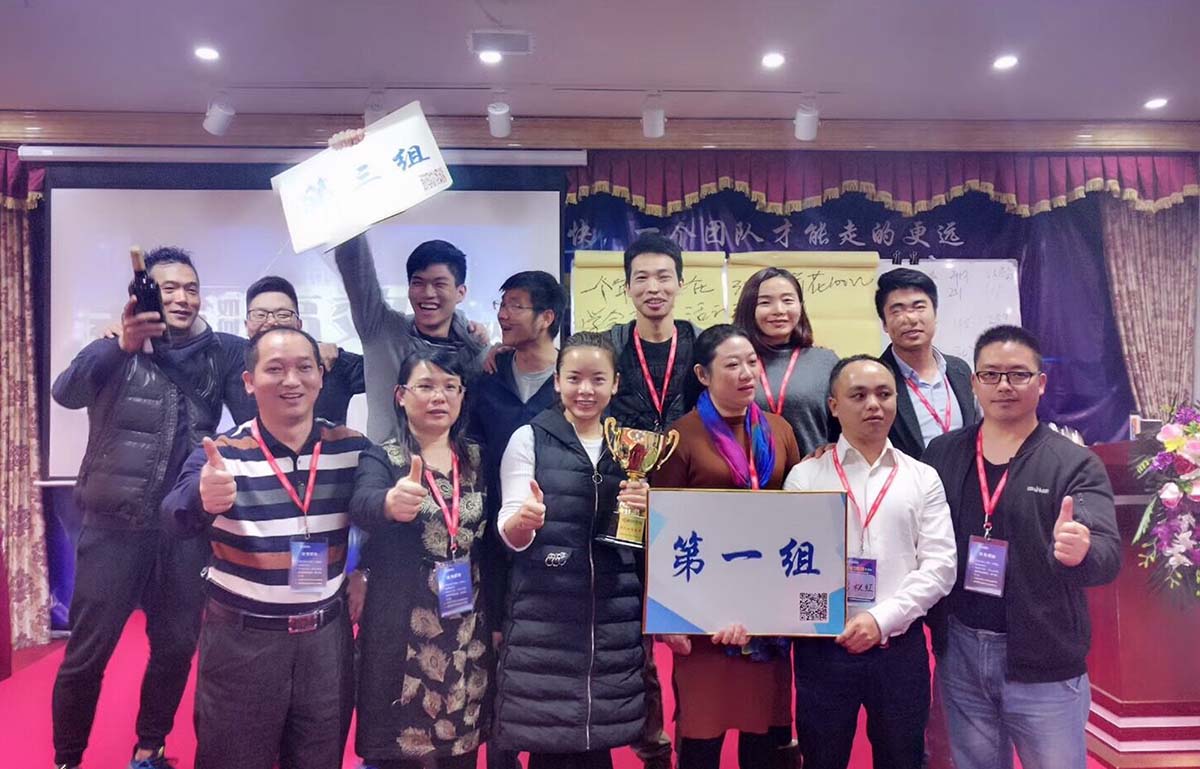 The Activities include Industry exchange, Make a speech, Knowledge vies to answer first, Collect good reply and so on.
Liyang representatives on the first group win the championship.