Same with hot stamping process, Bump process is also a very popular and common process after printing.It can emphasize the performance that highlights local design. We should see a lot of such surface treatment on high-end picture book, book covers , packaging boxes, paper bag, gift box and so on.
Similar to Bump, Relief also a kind of embossing. But more complex and better effect. They are different effective.
Look at the black business card below. The Lion is Relief .The whole pattern is 3D which have high and low.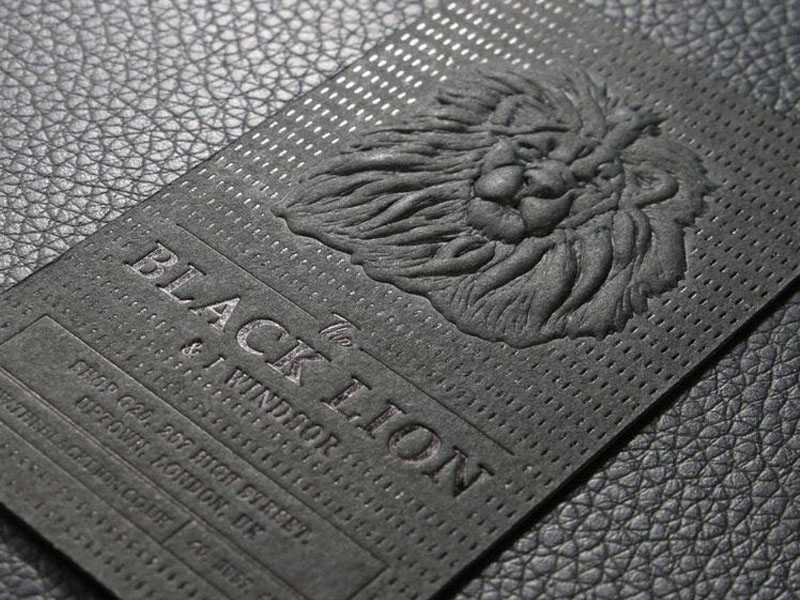 The Bump process more like this white letter in below white paper gift card. They are simple and do not get raise effect as high as Relief process's.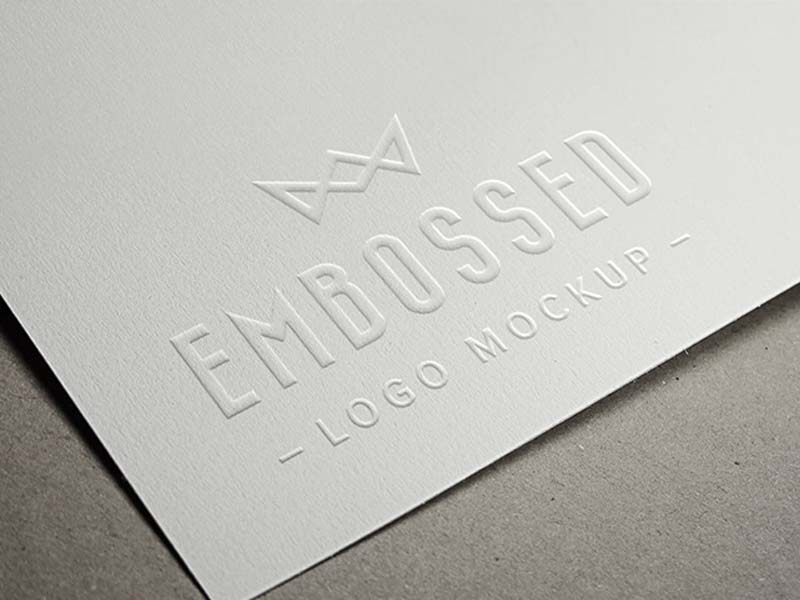 In addition, the module and doing way of Relief also different with Bump's.
Relief is consists of male model and female model. The Relief doing on hot stamping version. Hot stamping and embossing will be molding and finish together. Usually the male model is copper material , and the female model is clinker version.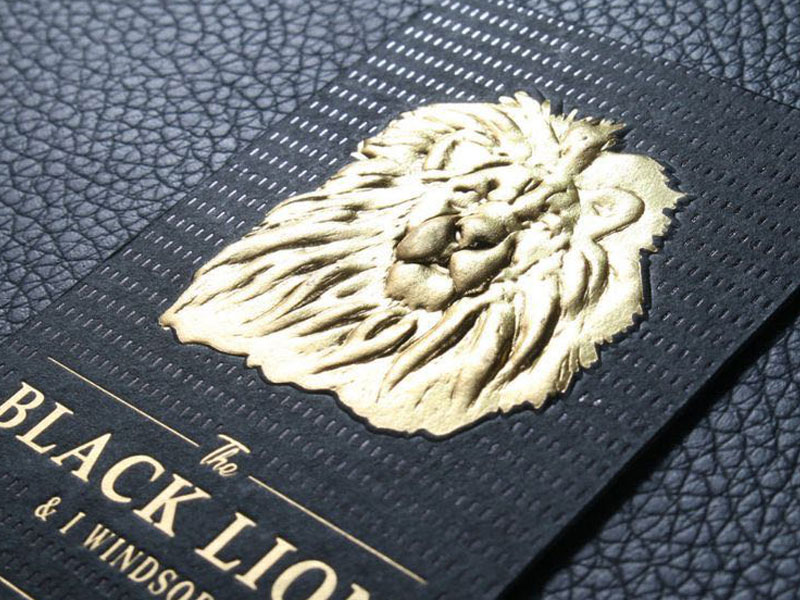 Bump also consists of male and female model, but they are separate, have to finish hot stamping , then do the common emboss.Facing the bump of the target, Bump can only do emboss or deboss, the emboss and deboss can't on the same pattern and word. When the design lines not big enough, the hot stamping may not fit well with Bump.
Generally, the cost of relief is higher than the cost of bump, but the effect of relief is much better than bump.