When you send inquiry to paper printing and packaging factories and ask for price. They usually ask some more information about your products such as design, material,quantity and dimension. Design include colors and surface treatment.Today , we are talking about how they are describe colors.
Look at below picture, it is a paper business card design. Front is red color and black color, back also red and black but a person pattern extra. We can say the color is 2c+4c, pattern have to printing CMYK full color.if the red color is pantone color, we can write it as 2c+5c.
By the way, the red edge belong to a kind of surface treatment. you say red edge, gold edge, or another colors' edge.Then we know what you mean.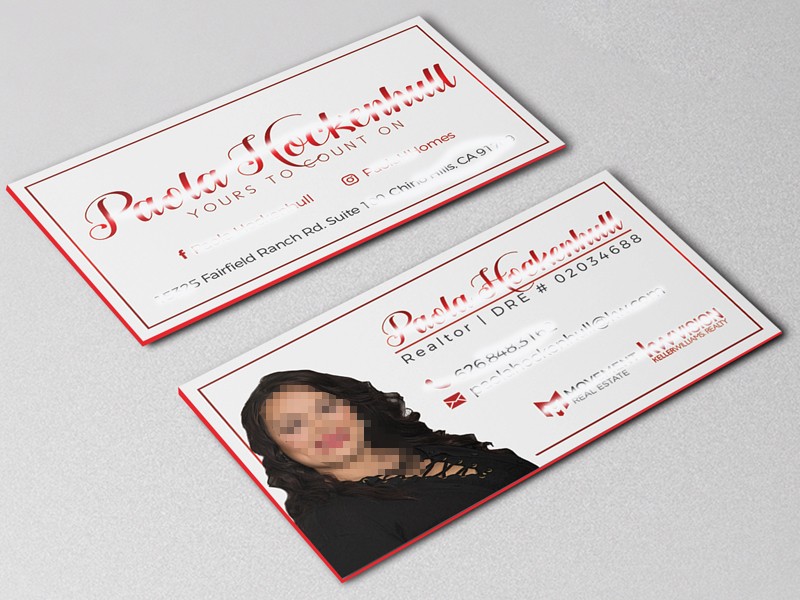 Paper box color is similar to paper card color description. in which means outside and inside color.Look at the luxury macaron gift box, outside have one color, inside two colors. it is 1c+2c. for such big area colors printing in background. we suggest to use pantone color printing. Pantone colors not easier change.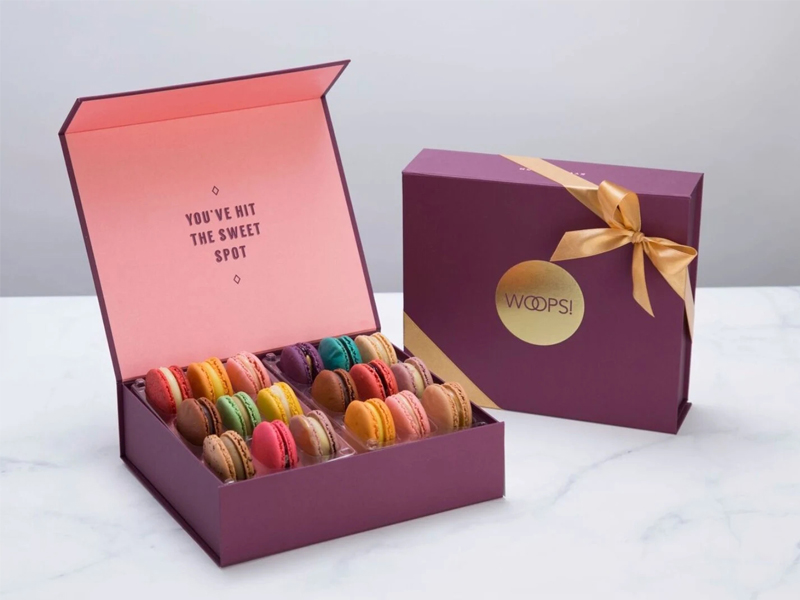 This pink magnetic box can be collapse packing and ship. Outside design are pink color and texts and picture. the pink color use pantone , the other design is CMYK ful color. inside white and pink. that is 5c+1c.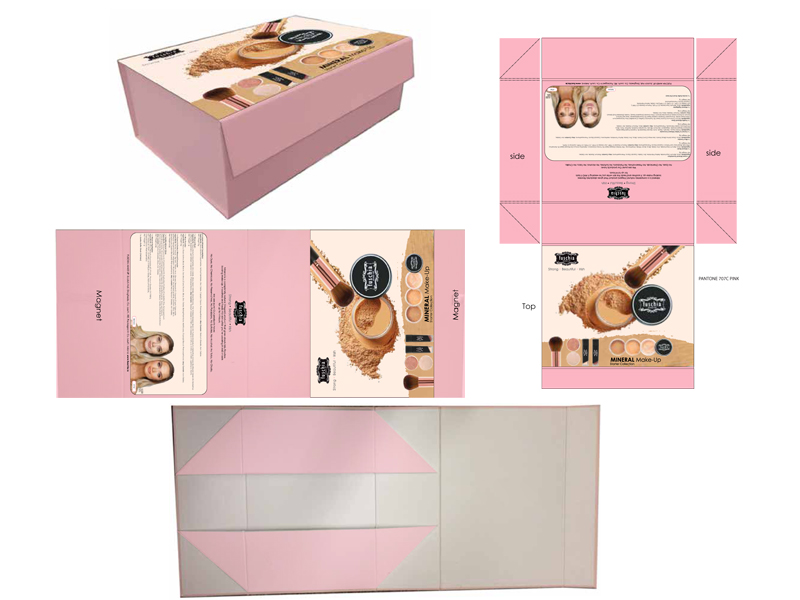 No matter what color, both pictures and texts description are telling more clear what design of paper box and cards.